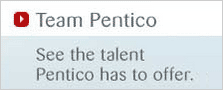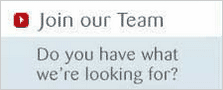 WE'RE HERE TO HELP
Our Clients
Our long-term relationships with industry leaders are indicative of the high levels of professionalism and understanding that we deliver.
Pentico is a recognized and respected provider of project management expertise. Our clients are leaders in the industry and have come to rely on our experience for successful project results.
Pentico consultants have provided project management support at the following companies.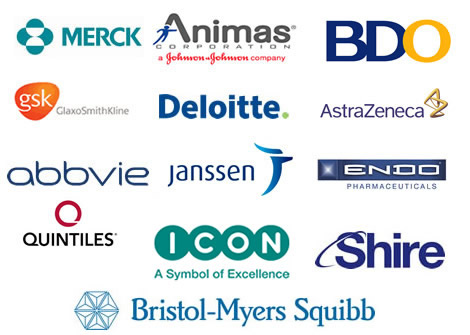 Current placement opportunities


Copyright 2021 Pentico Solutions, Inc. Berwyn, Pennsylvania